Check out these hilarious photos of your favorite foods posing in provocative positions with some exhibiting the evil dispositions which we know they should have. (I mean, come on, we cut them up and eat them.)

---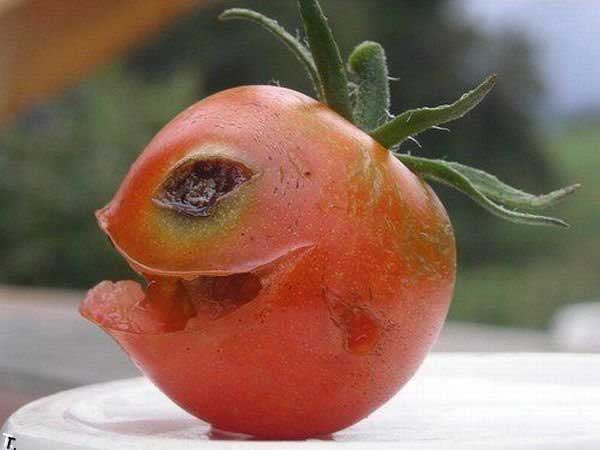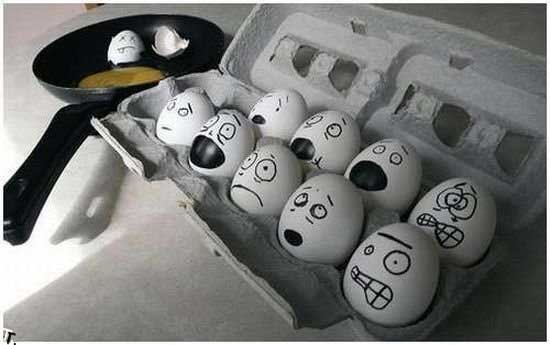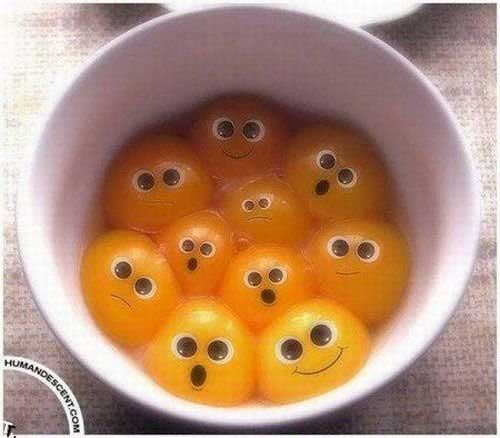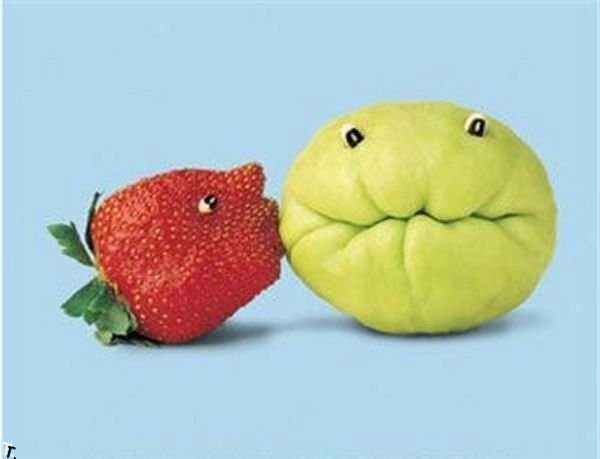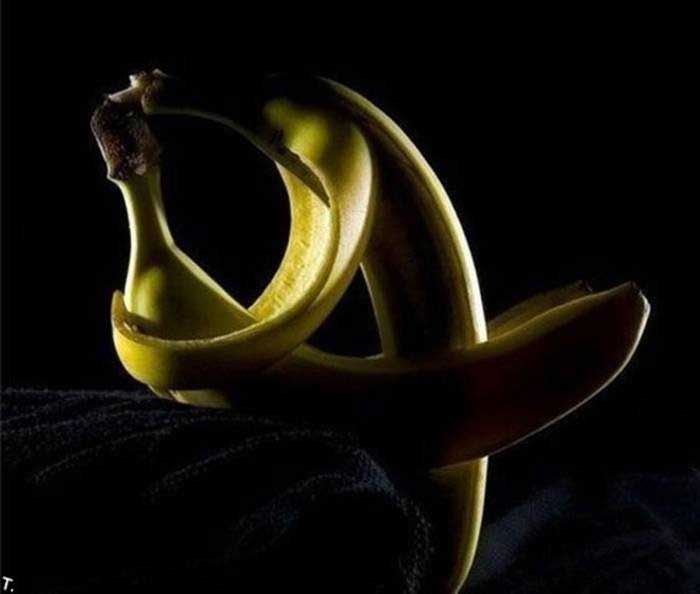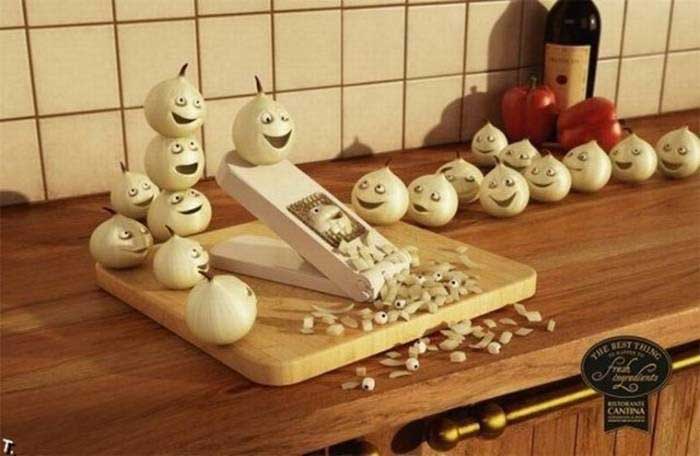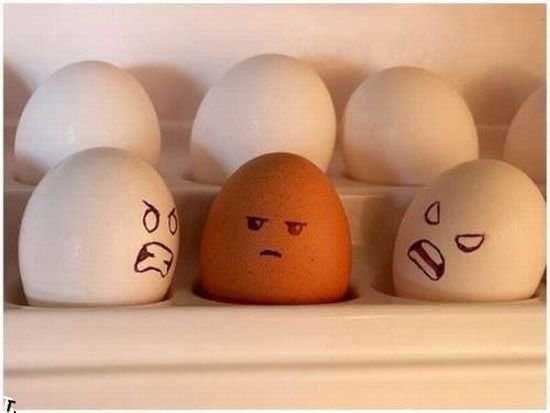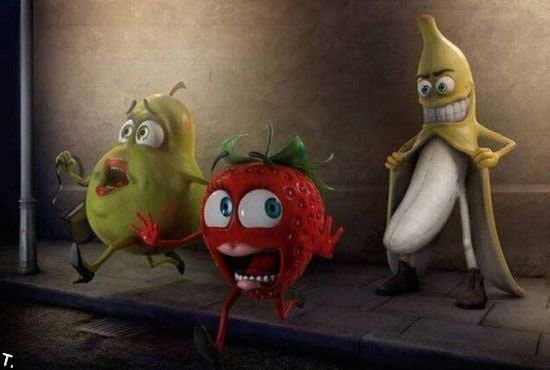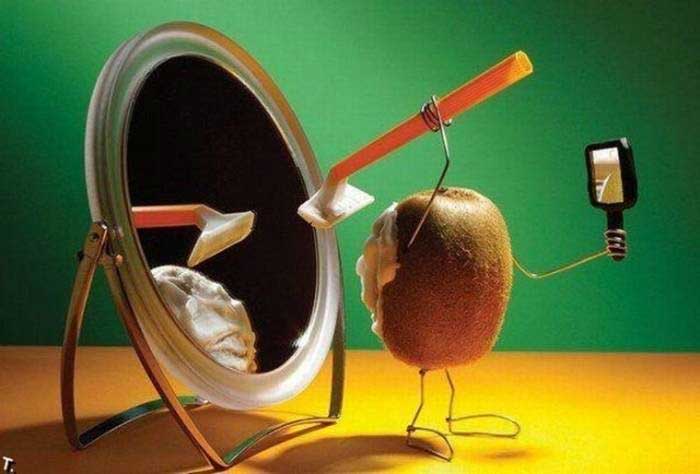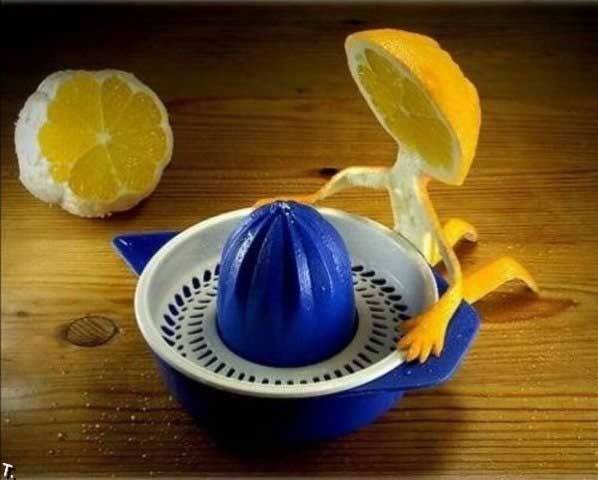 Other fun pages:
Click here for more Funny Food Photos
Click here for some really Funny Photos
Is it a lamp or a bikini? Arousing IQ test image.
Try this freaky mind bender? Click here!
Check out this brain teaser? Click here!
Are you smarter than a kindergartner? Click here to find out!
Help keep the lunacy going! Any donation will be appreciated.