Here's a collection of funny photos that I've run across or had sent to me. Ain't nuthin' like a really hilarious picture to enjoy and share.
---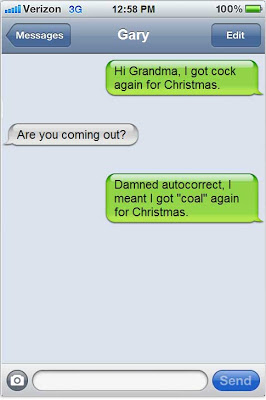 Learn how to do screenshot capture on your
Android device. Create your own funny, viral images.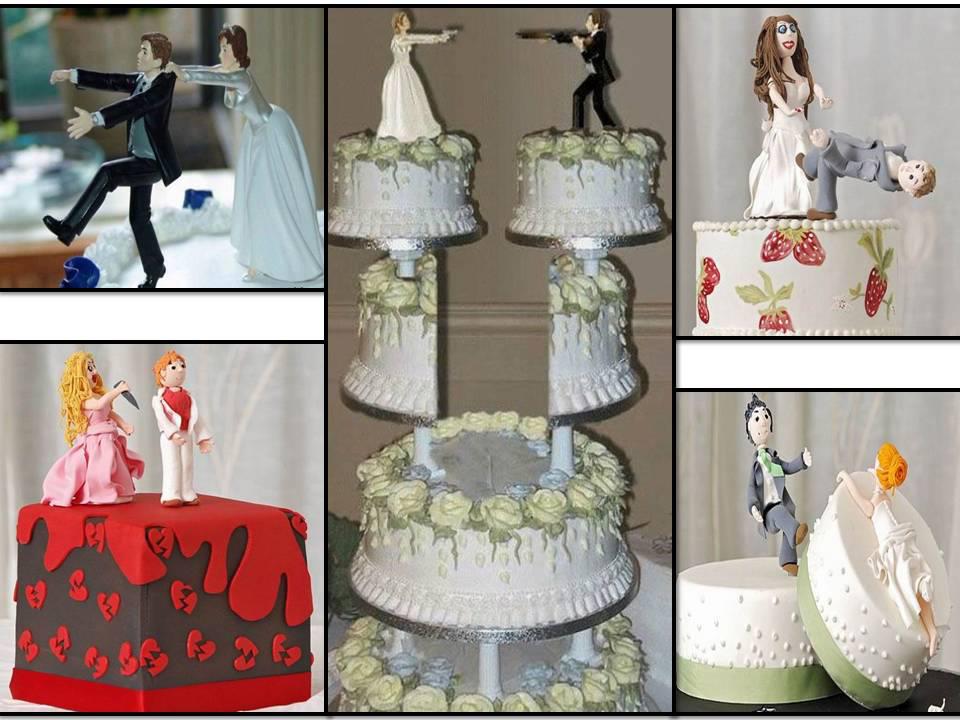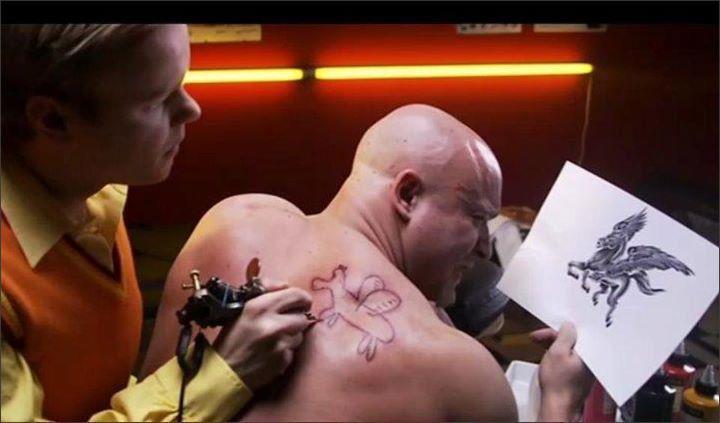 Somebody got his ass kicked!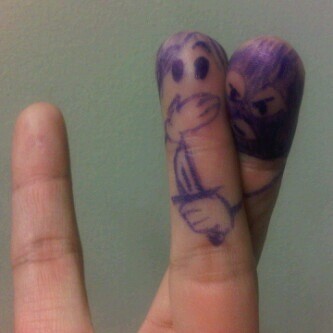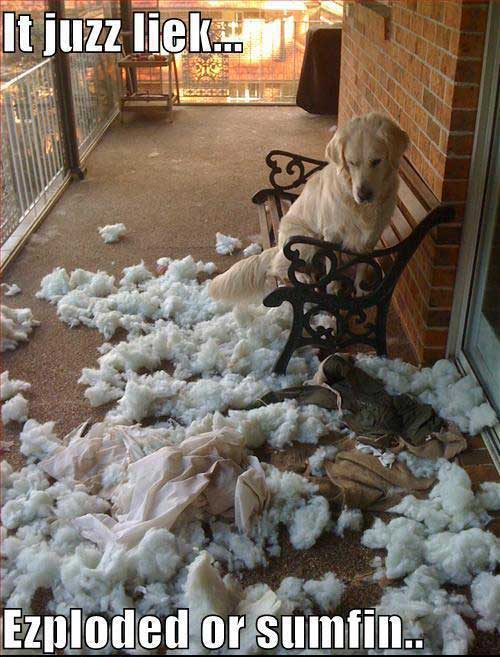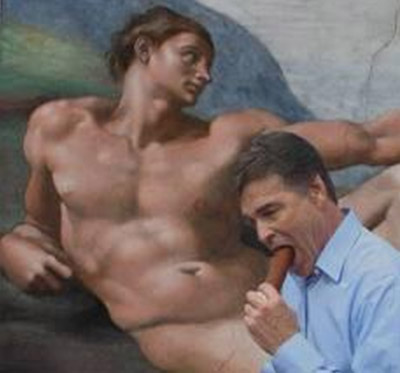 Maybe Rick Perry should just learn to keep his mouth shut!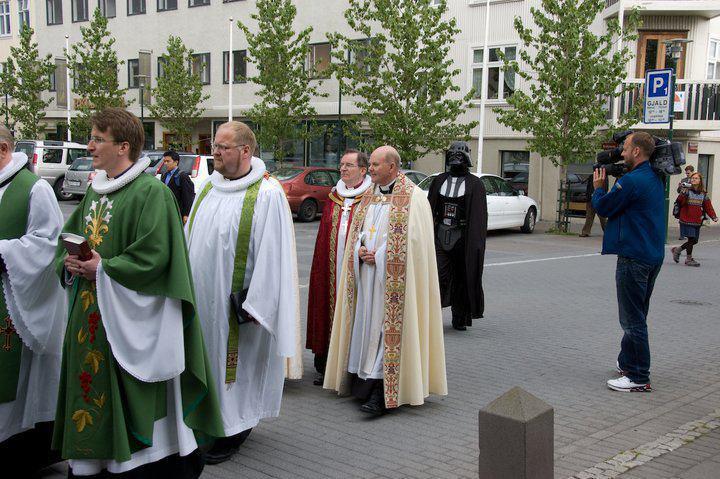 Luke, who's your father? Your son? Your holy spirit?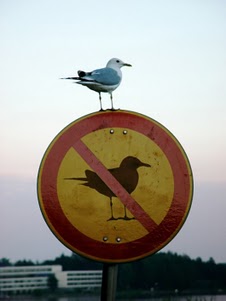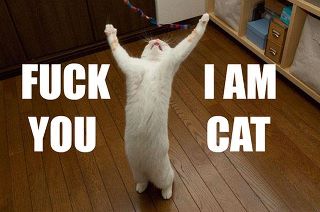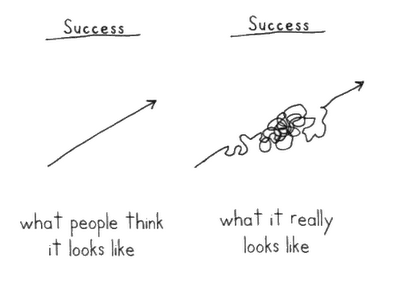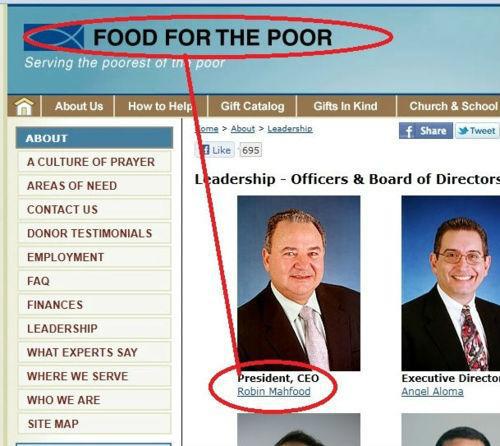 You can't write this shit!
Other fun pages:
Click here for Funny Food Photos
Is it a lamp or a bikini? Arousing IQ test image.
Try this freaky mind bender? Click here!
Check out this brain teaser? Click here!
Are you smarter than a kindergartner? Click here to find out!
Help keep the lunacy going! Any donation will be appreciated.