Just some pics
My lovely wife, Rob Schneider and me at Hilarities in Cleveland.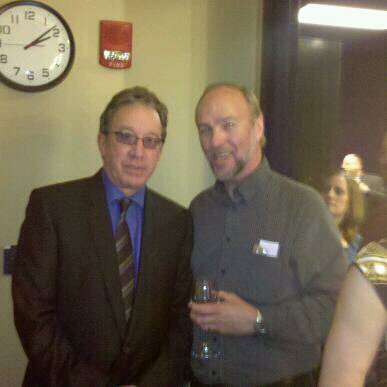 With Tim Allen backstage at Motor City Casino in Detroit. WTF is in my pocket?
With Jackie "The Joke Man" Martling at the Star Plaza Theater in Merrillville, IN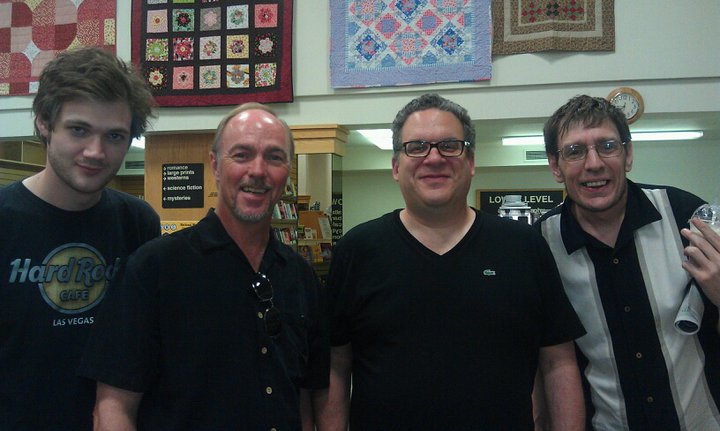 Mat Black, Gary Thison, Jeff Garlin, Geechy Guy during the Traverse City Film Festival.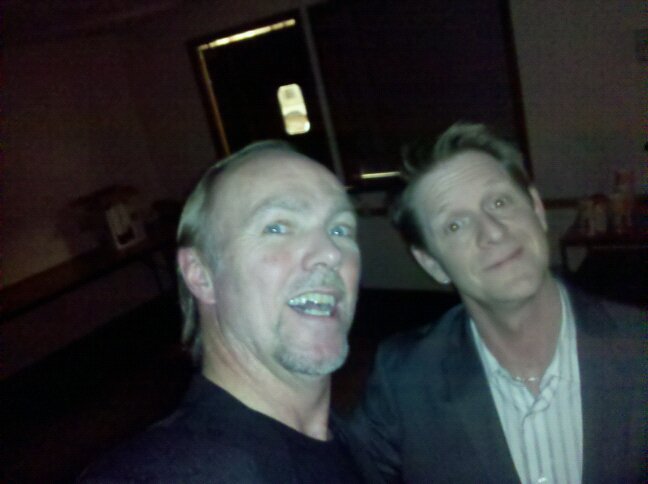 Gary Thison, Mike Green backstage at benefit show in Alpena, MI


Gary Thison, Mat Black and Geechy Guy before show at Meadow Brook Music Festival.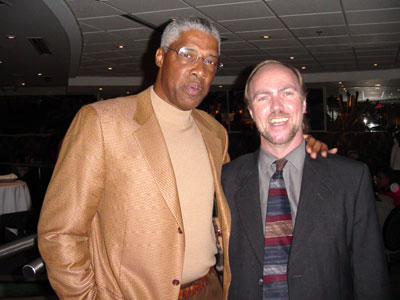 Meee...eee...me and Dr. J, Dr. J, Dr. J..
we got a thang...goin' on.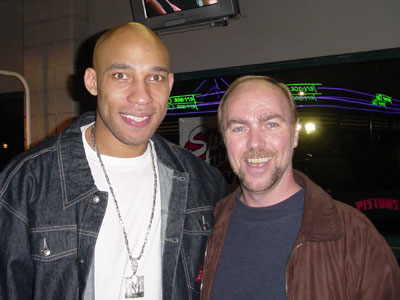 Two Hams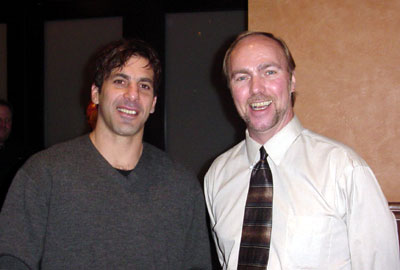 Big G, little O...Go! With the goodness of Chelios.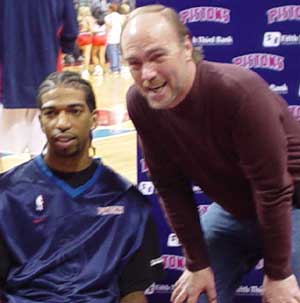 Me Rippin' one with Rip.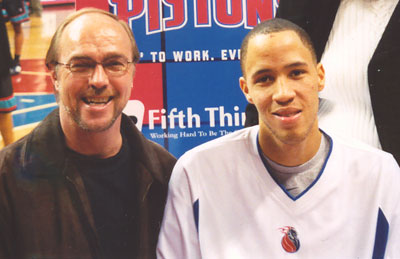 The Prince and the Pauper.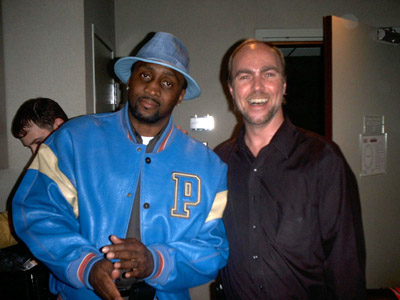 Me and Tommy Hearns at a recent Detroit Pistons game. I told Tommy that he'd better smile or I'm gonna serve him up a can of "Thison Whoop Ass"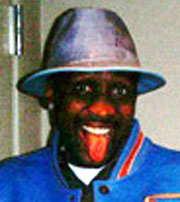 Tommy knows what's good for him.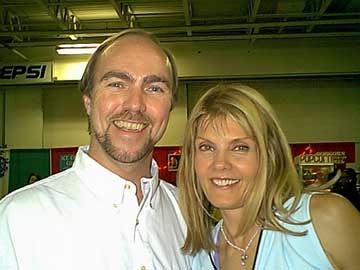 Kathy Smith..grabbing my ass.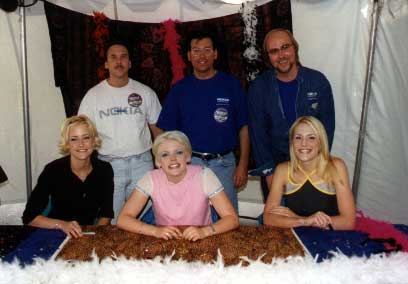 The Dixie Chicks wanted to meet me so bad, I finally gave in.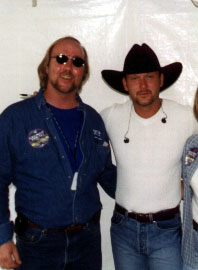 Tim McGraw and I discovered we had something in common. He didn't know who the hell I was either.
---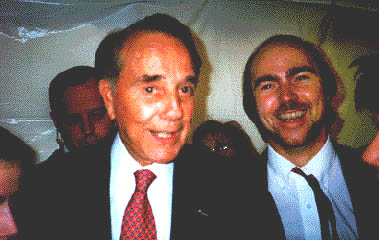 This is me and Bob Dole at a recent luncheon right after I gave him some fashion advice. "Your knot, Mr. Dole, is called a Windsor, mine is a Toledo."
---
In addition to being almost solely responsible
for every good thing that came out of Desert Storm,
Gary still finds time to perform his comedy shows.
---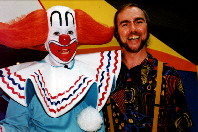 You pick the clown.
---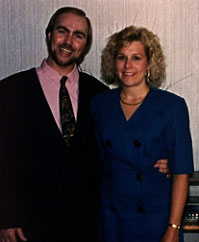 How come all the goofy guys
get the good looking women?
---
"Yes, Mistress, I've been a naughty little Gary."