Are you #WINNING or #LOSING?
Just answer a few of Charlie Sheen's simple questions and he will reveal the answer.
Find out whether you're a troll, a fool or are your veins pumping tiger blood.
If you are easily offended, please do not fill out this form.

If you're looking for online crazy fun, visit Gary's Interactive Lunacy site. Click here to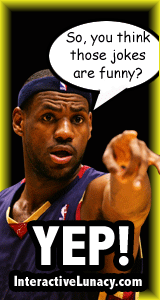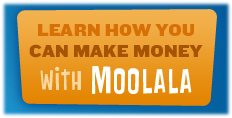 sacrifice your sanity.


Wanna know if you're #WINNING. Well, Charlie Sheen is here to help. Fill out the form below, hit SUBMIT (Charlie's into submission) and he will reveal whether or not you are #WINNING!
ALERT!!! If you are easily offended DO NOT FILL OUT THE FORM!!!

---