Exclusive photo: Gary Coleman's casket.
(It already has his name on it.)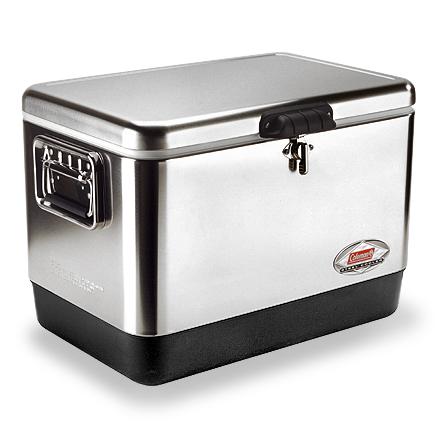 He was only 42 or 43...inches tall.
Gary Coleman was an angry little man,
but now he can just chill.
---
Other fun pages:
Click here for the next funny photo!
Is it a lamp or a bikini? Arousing IQ test image.
Try this freaky mind bender? Click here!
Check out this brain teaser? Click here!
Are you smarter than a kindergartner? Click here to find out!
Click here for REALLY funny videos!
---